HEAD-TO-TOE, OFFICE TO ON-SITE,
WORKWEAR AND SAFETY SOLUTIONS.



OUR RANGE OF ETHICALLY SOURCED IN-HOUSE STOCKED BRANDS, BESPOKE MANUFACTURING CAPABILITY COMPLEMENTED BY A CURATED RANGE OF PRODUCTS FROM SELECTED PARTNERS OFFERS EUROX WEARERS AND USERS THE INDUSTRY LEADING HEAD TO TOE, OFFICE TO ONSITE, PPE WORKWEAR AND SAFETY SOLUTION.
---
PART OF THE FUTURE
GARMENTS FAMILY
---




Eurox was founded in 1988 as a member of the future garments family of companies. Our ambition… to become pioneers and innovators, creating a fully integrated supply chain, delivering high quality, ethically sourced uniforms, workwear and PPE
solutions.
---
TRUSTED, RECOGNISED,
TRIED AND TESTED
---
Our wholesale manufacturing and distribution division, supplies multiple regional and national workwear companies, distributors and resellers with a broad range of 'off the shelf' products taken from a 120-page catalogue of private label products. Private label brands that are industry recognised and trusted.
Together with our sister companies universal PPE and Rhinoweld, we offer a truly integrated solution.






THE COMPLETE 'IN-HOUSE' SOLUTION




Garment Embellishment, Detailing and Decoration Specialists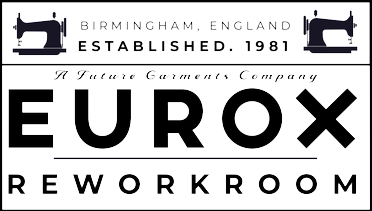 Tailoring, Alterations, Sampling and
UK Small Order Manufacturing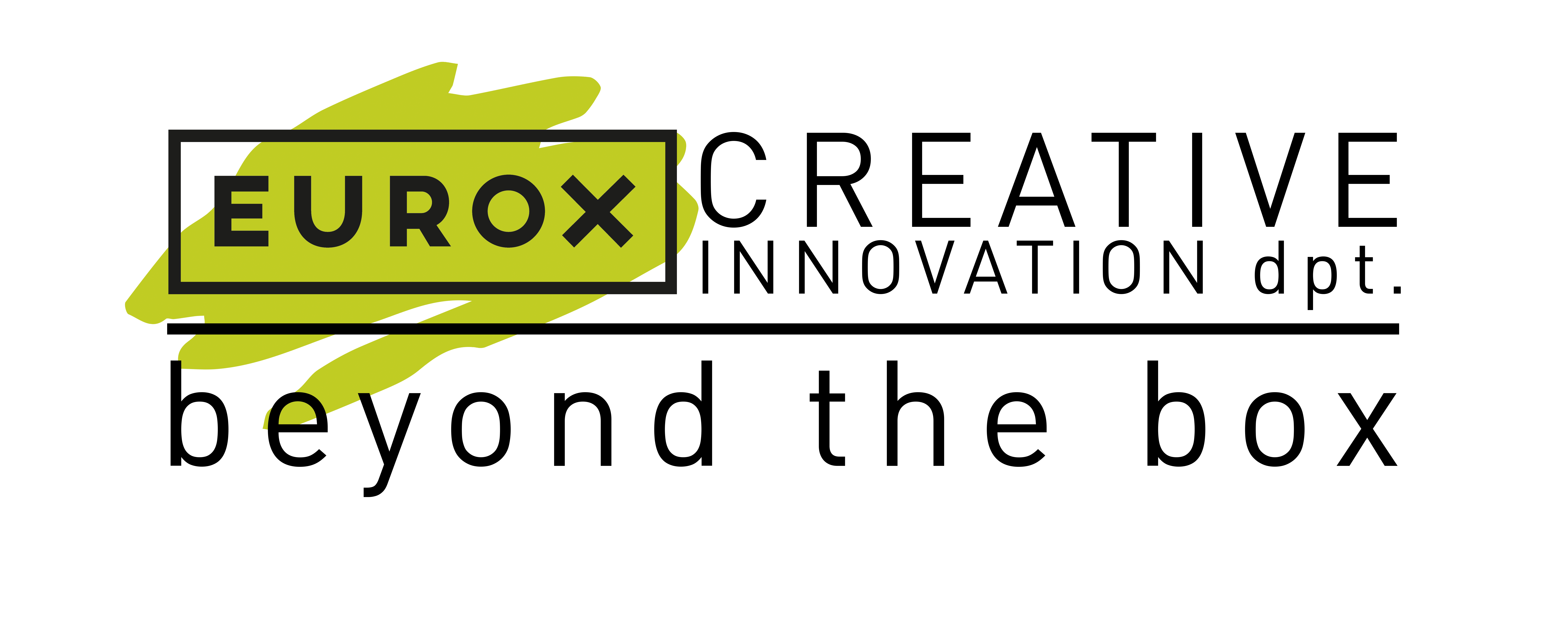 Print, Multimedia, Technical Development and design
At EUROX 'in-house' means under our roof, in our building, and operated by our employees, some of whom have been with us for the entire time we have been in business. Be it an alteration, decoration, sampling or printing, we have the people and equipment you need to reduce frustration and get the job done.

In addition to all the equipment you might expect, we manufacture our own heat seals using a state-of-the-art bulk production system imported from China, which is one of only four in Europe. We've even invested in a hard hat printer, say goodbye to low quality stickers and receive bulk production quality head protection, even for your low volume specialist teams.

We believe if a task can be completed in-house , doing so provides a benefit to our client experience.
VOLUME IS MUTED FOR YOUR CONVIENIENCE, CONTROLS ARE AT THE BOTTOM RIGHT OF THE VIDEO