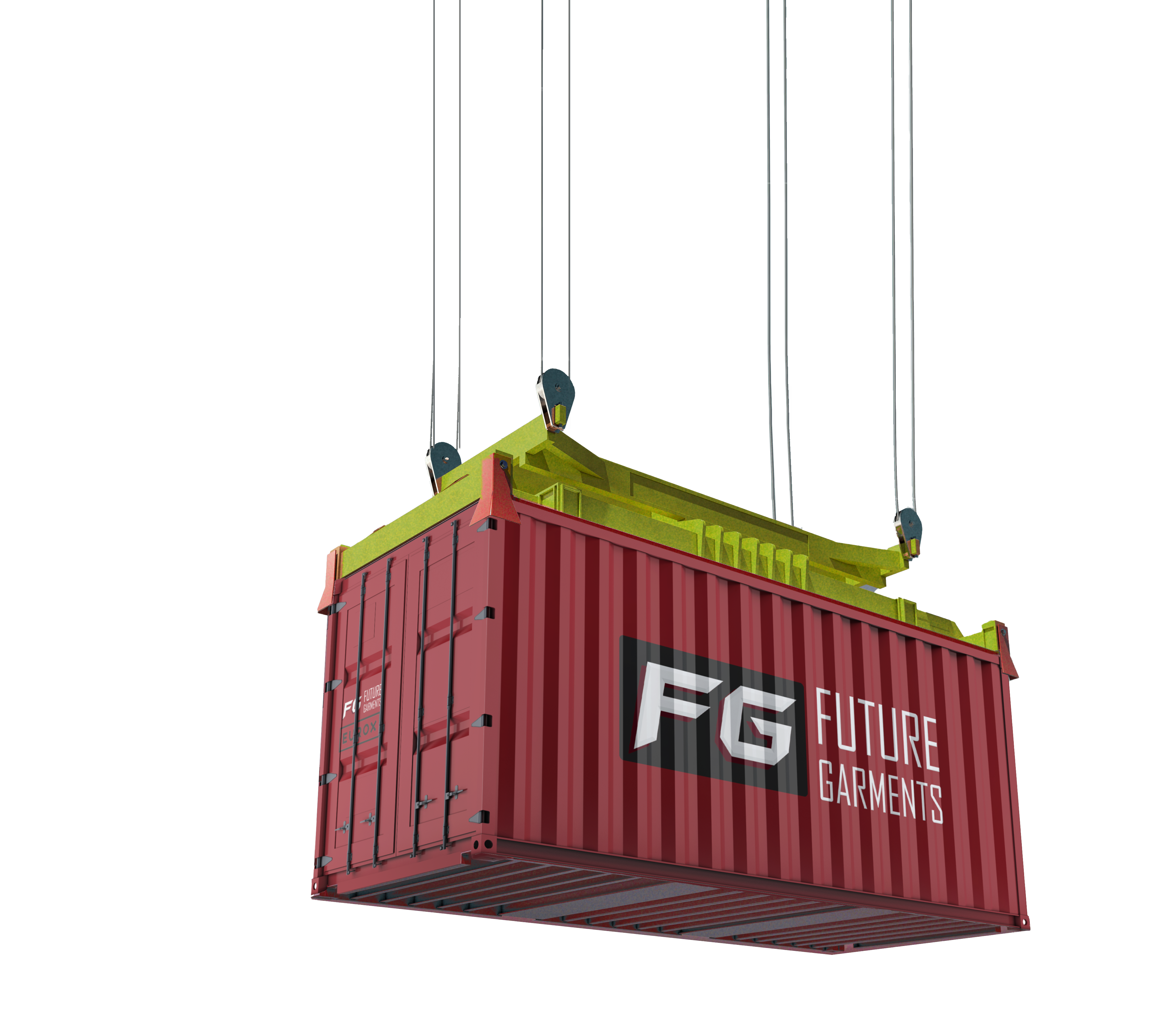 AS EXPERTS IN TECHNICALLY BRILLIANT WORKWEAR, WE ARE TRUSTED TO SOURCE, MANUFACTURE AND MANAGE THE BESPOKE UNIFORM, WORKWEAR & PPE PROVISION FOR ORGANISATIONS WHO ARE AS INDIVIDUAL AS THE PEOPLE WE PROUDLY CLOTHE.
THROUGH OUR FLEXIBLE AND PROGRESSIVE MULTI-FACETED FAMILY OF BUSINESSES, WE PROUDLY SERVICE CLIENTS RANGING FROM
INTERNATIONALLY RECOGNISED
BLUE-CHIP
ORGANISATIONS, THROUGH TO INDEPENDENT TRADESMEN AND WOMEN WITH QUALITY PRODUCTS AT AMAZING PRICES.
NO MATTER WHAT YOU DO, OR THE TOOLS YOU CHOOSE,
BE IT STACKING CONTAINERS, OR STACKING
SHELVES,
WE HAVE A VALUE DRIVEN, QUALITY, ETHICALLY SOURCED
WORKWEAR AND PPE SOLUTION FOR YOU & YOUR TEAM.
Max